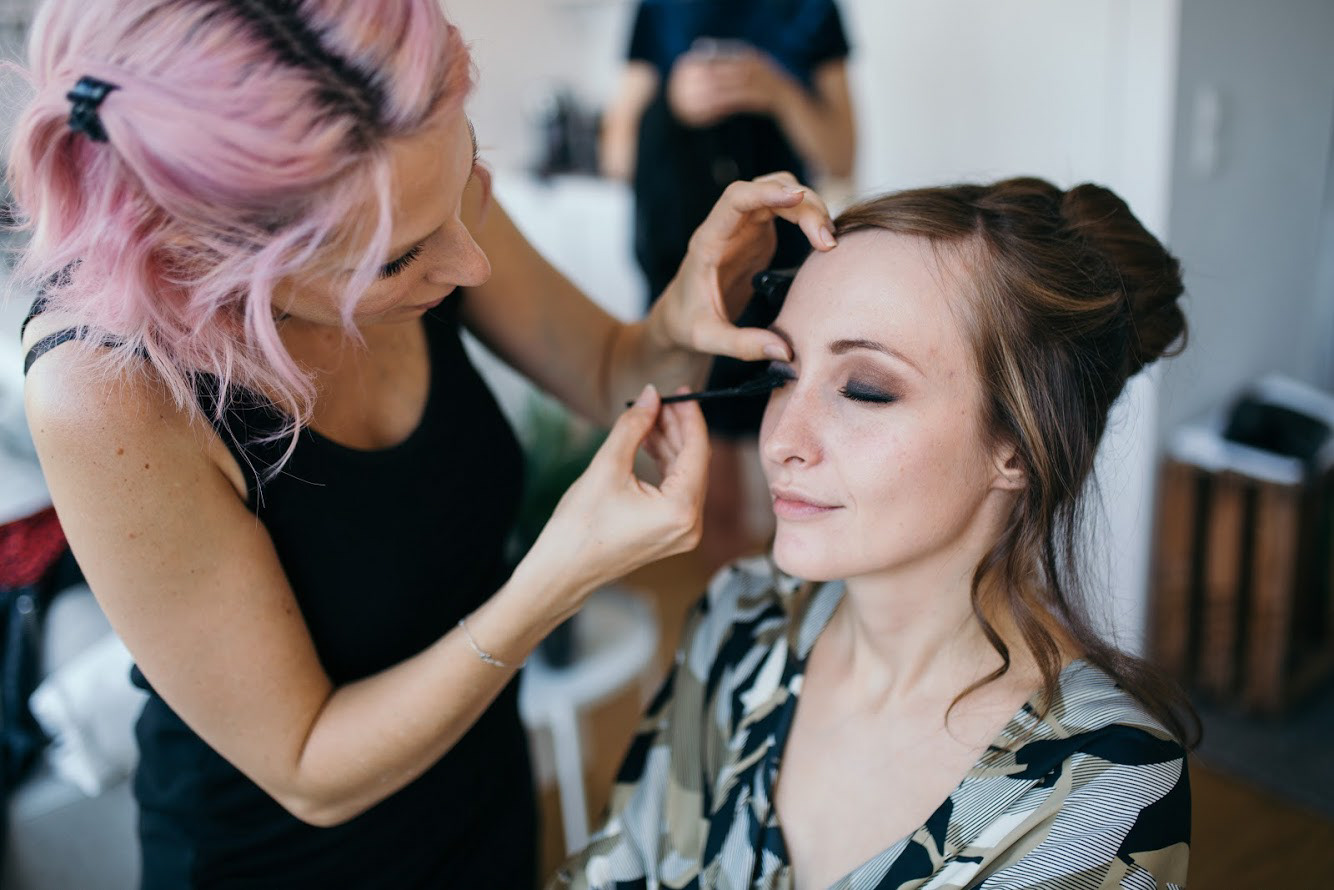 I have been an active Makeup Artist since 1999 and have worked on various projects.
- Characters for theatre/film,  
- Special Effects - Prosthetics, facial hair/pieces
- Weddings ( specialising in Asian Weddings )
I like being challenged, using colour and I really enjoy creating beautiful Makeups. Makeup is the perfect accessory, break the 
rules, push the boundaries, you can always wash it off! Makeup has the unique ability to instantly reinvent someone.